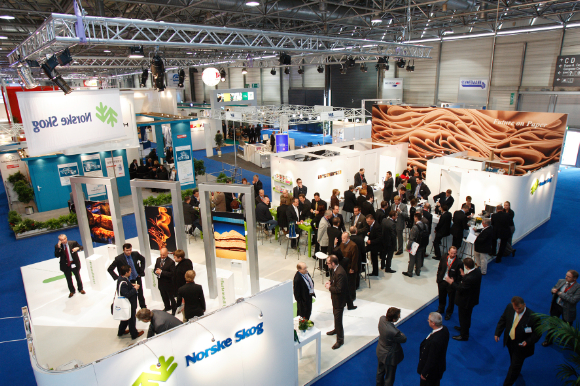 Compliance
The risk of non-compliance may entail unethical conduct and legal- and financial consequences, and may affect our reputation negatively. In accordance with the principles for the new operating model from 2011, Norske Skog emphasises that the line organisation has the responsibility to comply with the Steering Documents. Compliance must take place where the risk lies, primarily in the
production and commercial operations and their associated activities.
Even if the new operating model implies decentralisation of a multitude of functions within the group, the compliance work is based on Norske Skog having common standards for conduct for all business units and all employees. This strengthens the quality of our operations and promotes our predictability and credibility with customers, suppliers and other partners. Compliance is included as specific topic in the group's risk reporting.
The company has established a system where a compliance officer for the group, ensures that that the steering documents are updated and ensure that adequate internal control systems exist globally and locally. A whistle-blowing channel has existed for a long time, where employees are ensured confidential and serious treatment of reported issues. Whistle blowing can be reported to:
compliance@norskeskog.com.