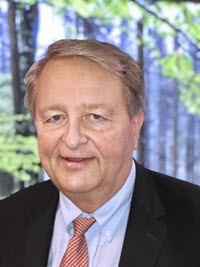 Arvid Grundekjøn
Board member since 2018.
Residence:
Oslo
Education:
Executive programme, Harvard Business School (USA)
Master of Law, University of Oslo (Norway)
Master of Business and Economics, Norwegian School of Economics (Norway)
Position:
Investor and professional board member.
Directorships:
Currently on 18 different boards of directors, ao. Chair of Infima AS, Chair of Creati Estate AS, Chair of Cardid AS, Chair of Stiftelsen Fullriggeren Sørlandet, Board Member KLP Eiendom, Chair i AKO Art Foundation and Chair of Strømme Foundation.