A milestone worth celebrating! 🌟
06/09/2023
Ocean GeoLoop Hits 3000-Hour Carbon Capture milestone at @Norske Skog Skogn 👏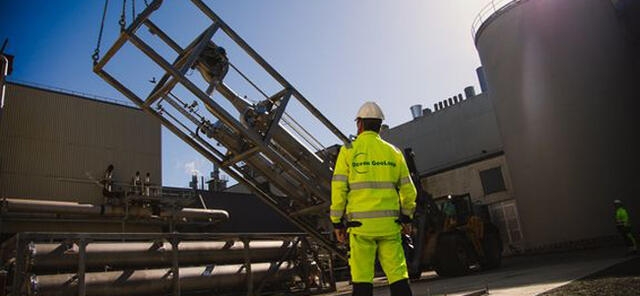 🌿 "We congratulate Ocean GeoLoop on reaching the milestone of 3,000 operating hours at their pilot facility in Skogn. Our operations have not been affected during the testing period. Norske Skog is ready to reduce our biogenic CO2 emissions and look forward to the further results", says Håvard Busklein, CEO of Norske Skog Skogn AS.
⚙️ The extensive testing has further demonstrated the robustness of carbon capture technology on an industrial scale and under industrial conditions. The pilot has displayed consistent performance and industrial durability, even when operating autonomously for extended periods.
🙌 "We take immense pride in reaching this 3000-hour milestone for safe operation of our carbon capture pilot at Norske Skog Skogn. An autonomous carbon capture facility with no harmful chemicals or need for residual heat is highly valued by our industry partners," states Odd-Geir Lademo, CEO of Ocean GeoLoop.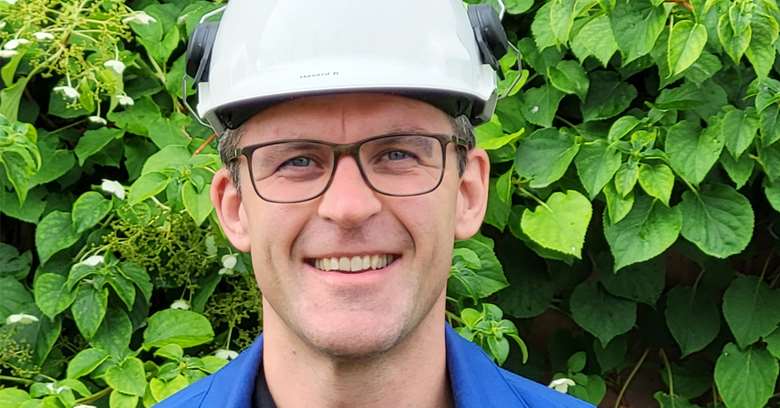 Håvard Busklein, Managing director, Norske Skog Skogn