Per Ivar Berg becomes new Managing Director at Norske Skog Saugbrugs
19/08/2021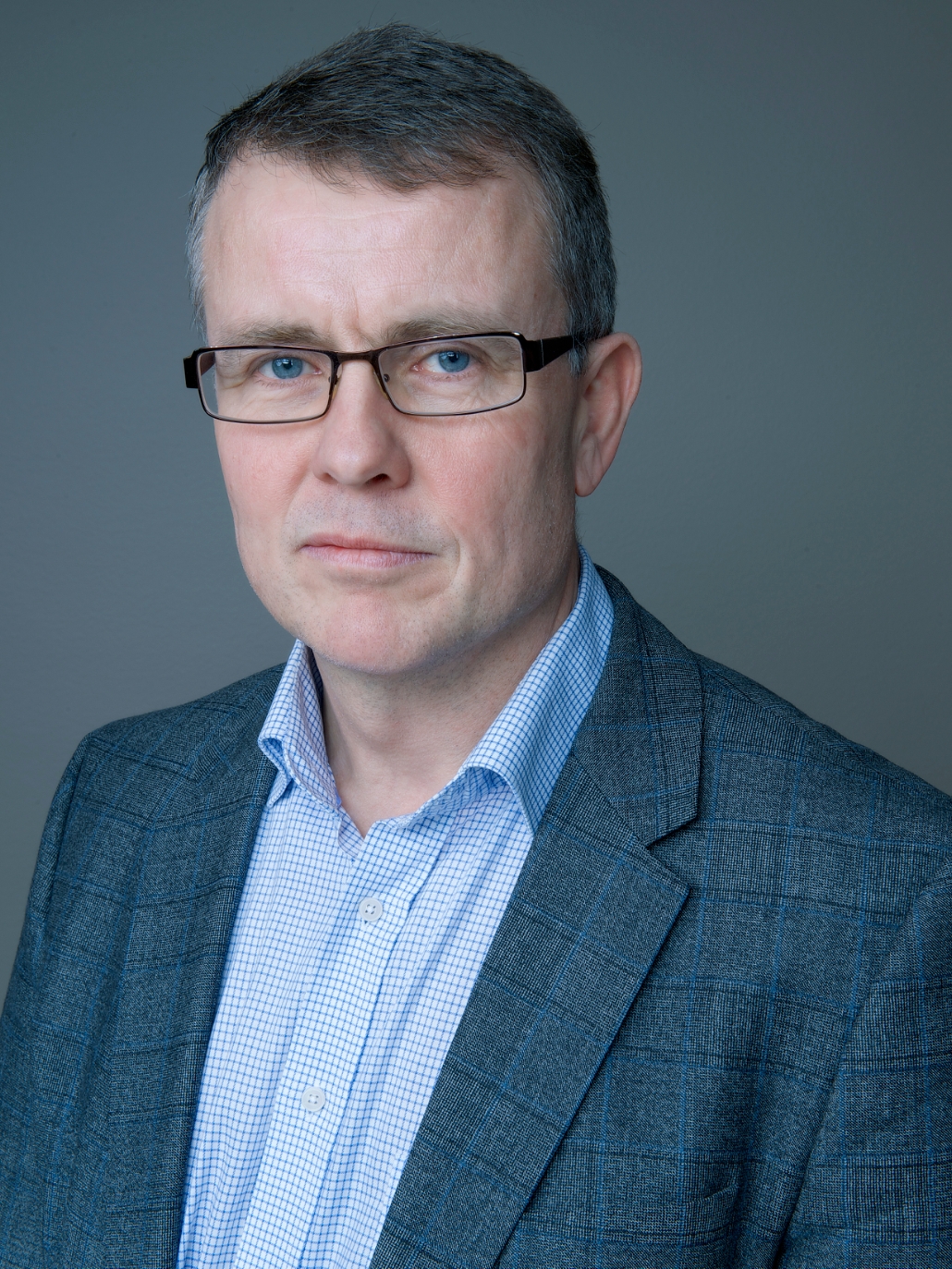 Per Ivar Berg (58) has been appointed new Managing Director at Norske Skog Saugbrugs AS from February 1, 2022. He has extensive experience from a number of positions in the pulp and paper industry, in addition to food industry. Until recently, he was the Executive Vice President at TINE with responsibility for production, investments, contingency planning, product development and R&D. He has previously been Managing Director at the Norske Skog mills Follum and Parenco as well as production- and maintenance manager at Saugbrugs from 1997 to 2001. Berg graduated in 1987 with a master degree in chemical engineering at NTNU in Trondheim.
- We are very pleased to welcome Per Ivar Berg as the new Managing Director at Norske Skog Saugbrugs. Together, we share the ambition to create as competitive Norske Skog Saugbrugs as possible in this demanding industry. Today, Saugbrugs is well-run mill with great potential for further development, especially within new fibre products. For Saugbrugs, Berg will enhance broad industrial experience, high ambitions and new expertise to further develop the product portfolio and mill, says Sven Ombudstvedt, CEO of Norske Skog ASA and Chair of the Board of Norske Skog Saugbrugs AS.
Berg demonstrates solid results and an impressive career development in companies such as TINE, Landteknikk AS, Norske Skog Follum and Norske Skog Parenco. Prior to this, Berg was employed as production- and maintenance manager at Saugbrugs and General Manager at Peterson Moss AS.
- I am very motivated and ready for this new challenge. Norske Skog Saugbrugs has many skilled and competent employees, and together we will ensure to improve the mill's competitiveness and at the same time secure commercialization of new product initiatives, says Per Ivar Berg.
Kjell-Arve Kure will leave Norske Skog Saugbrugs on 1 September 2021. Until Per Ivar Berg joins, Patrik Axelsson will act as Managing Director.

About Norske Skog
Norske Skog is a world leading producer of publication paper with strong market positions and customer relations in Europe and Australasia. The Norske Skog Group operates four mills in Europe, two of which will produce recycled containerboard following planned conversion projects. In addition, the Group operates one paper mill in Australia and a wood pellets facility in New Zealand. Norske Skog aims to further diversify its operations and continue its transformation into a growing and high-margin business through a range of promising fibre projects. The Group has approximately 2 150 employees in five countries, is headquartered in Norway and listed on the Oslo Stock Exchange under the ticker NSKOG.
About Norske Skog Saugbrugs
Norske Skog Saugbrugs has around 395 employees and a turnover of NOK 2.0 billion as well as a production capacity of 330,000 tonnes of magazine paper with main markets in Europe and North America. Saugbrugs produces 2.7 million nm3 of biogas annually.
19 August 2021
Norske Skog
Communications and Public Affairs
For further information:
Norske Skog media:
Vice President Corporate Communication and Public Affairs
Carsten Dybevig
carsten.dybevig@norskeskog.com
Mob: +47 917 63 117
Twitter: @Norske_Skog