Light weight coated (LWC)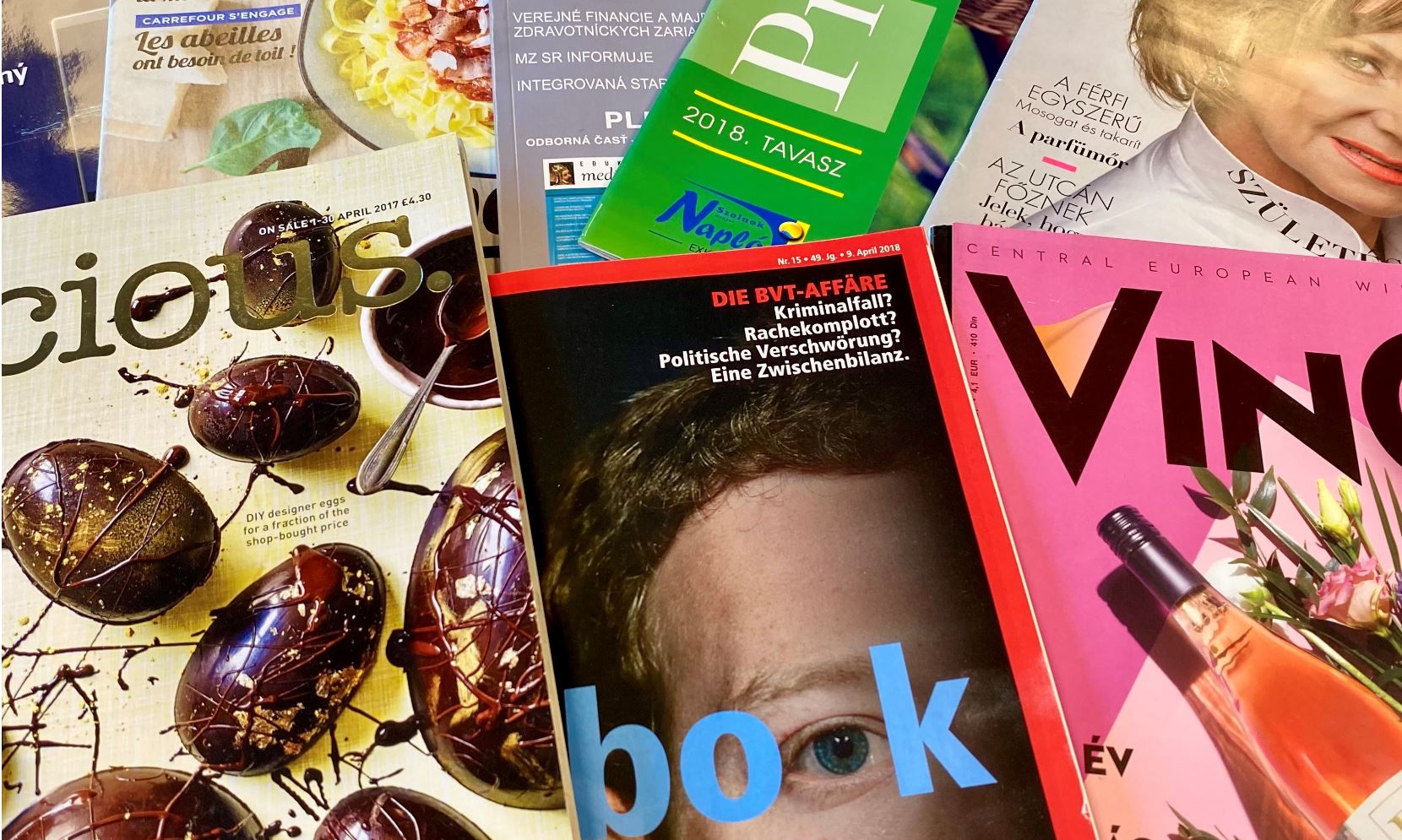 Light weight coated (LWC) comes in matt or gloss finish, several brightness levels and many basic weights.
Norcote (LWC) paper is produced in several variants with standard and improved brightness levels, gloss or matt finish and a wide selection of basis weights for printing magazines, catalogues, promotion materials and other commercial literature.
The physical qualities of the paper, including uniform web profile and high winding quality, make the product range truly easy to handle.
Below you will find a link to the paper profile declarations listed for each product brand. The paper profile is a voluntary, internationally-harmonised environmental product declaration to guide the paper buyer.

LWC in Australasia
Vantage LWC is Australia and New Zealand's only locally manufactured, PEFC and FSC endorsed coated publication paper for use in the printing of magazines, catalogues, supplements, insert, flyers and much more.

The investments in state of the art equipment at Boyer Mill, backed by our global expertise, now provides Australian and New Zealand customers with local access to a world-class product. Available now, Vantage LWC has extended our already broad range of publication papers on offer, and will give printers and publishers access to coated paper from a local source. It is the only coated paper you can get your hands on within weeks from placing an order in Australasia.
Product brand:
Norcote
End use:
Magazines, catalogues, supplements, direct mail, inserts/flyers
Printing method:
Heat set webb offset, rotogravure
Mills:
Bruck, Boyer