Project K9 at Bruck – new milestone reached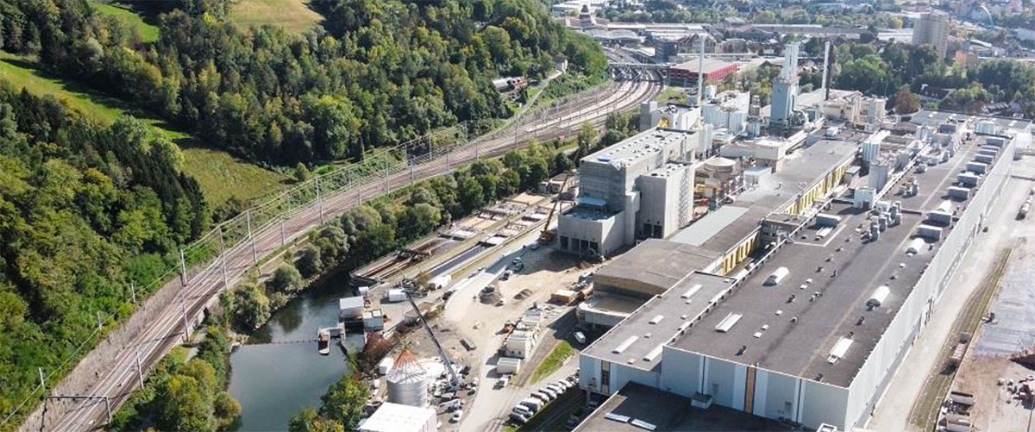 The fuel storage building has now reached the final height. The project team represented by Andreas Gruber-Waltl and Martin Simmler said:
"The concrete work was going on around the clock, and the building was growing about 2.5 m per day. In the next two months, the building will be finalized before the installation of cranes and machinery starts."
Please see the pictures below from the construction site at Bruck.
In February, the steelworks and the equipment installation for the boiler started as scheduled. Now the full dimensions of the new boiler can be imagined. Currently, the installation of the furnace itself is on-going. Big parts are liftet, and then welded into place.
About 50 people are now working on the site every day. COVID-19 tests are done on a weekly basis among the construction workers as a precautionary step to keep the working site a safe place.
Andreas Gruber-Waltl and Martin Simmler say: "It takes huge efforts of our entire organisation to realize this project with such a tight time schedule. All the hardship from the work force will eventually bring the Bruck mill to a promising energy future."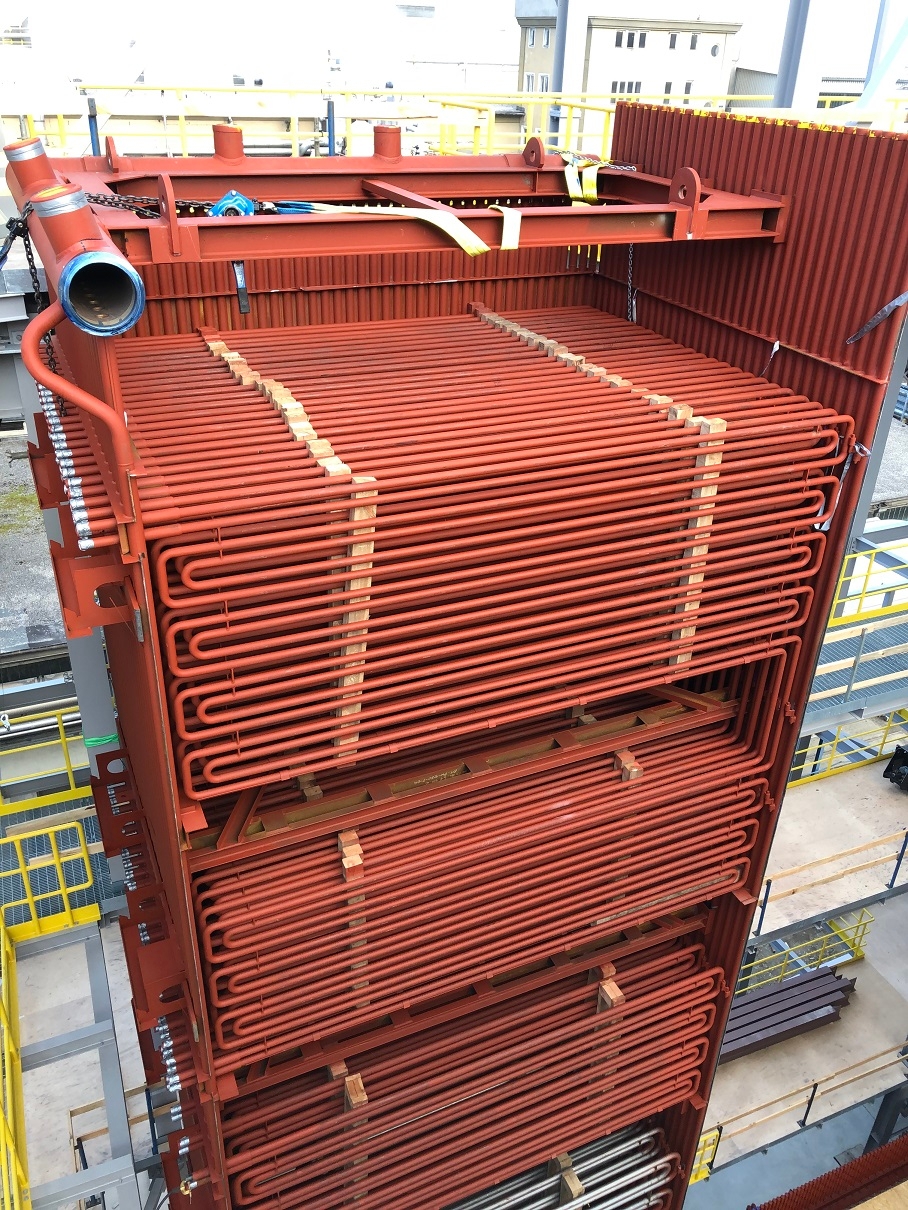 Some facts about the K9 project:
Norske Skog Bruck is investing in a new 50MW wide range energy boiler, utilising refuse-derived fuels and paper production residuals. This will improve the carbon footprint, further strengthen the mill's profitability and create new business beyond publication paper.